Secretly I love geeky things. But, I am also a girly girl. I love pink and baby blue but I also like to wear skateshoes and play games where you have to shoot other players. Yes, a little bit Girl Gone Geek. That's why I have a great new category for my blog, with that samen name: Girl Gone Geek! With geeky items! And the item of this week is really Girl Gone Geek, if you ask me, the cool Etsy iPhone Cases. I mean: nailpolish one your iphone case? Or the game Halo? Jep, Geek?
A selection of the Etsy Iphone Cases I found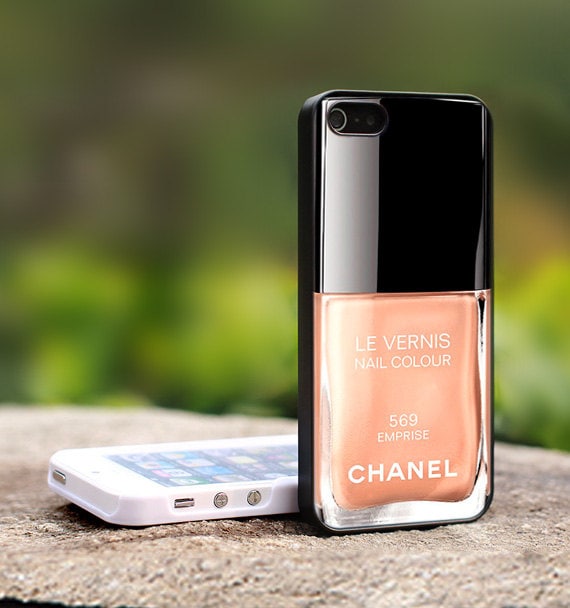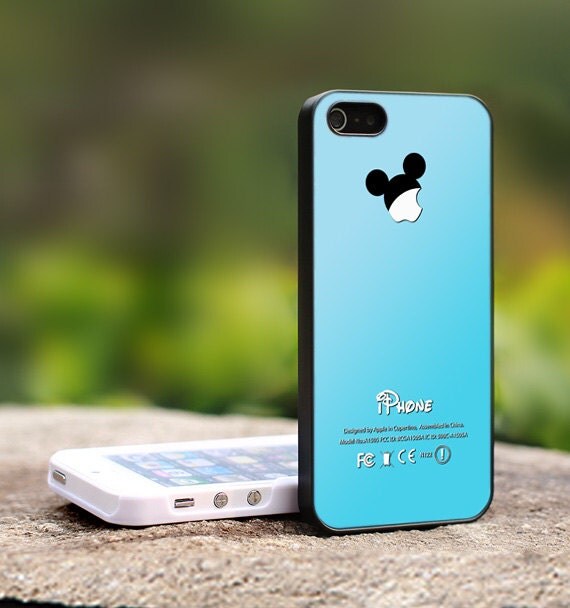 Photo's via Etsy
You can buy the iPhone cases at the Hong Kong-based seller The Custom Art for $14.99. Available in different iconic Chanel colours and loads of other prints (like Adam Levigne on your phoney?).